Where golf and football combine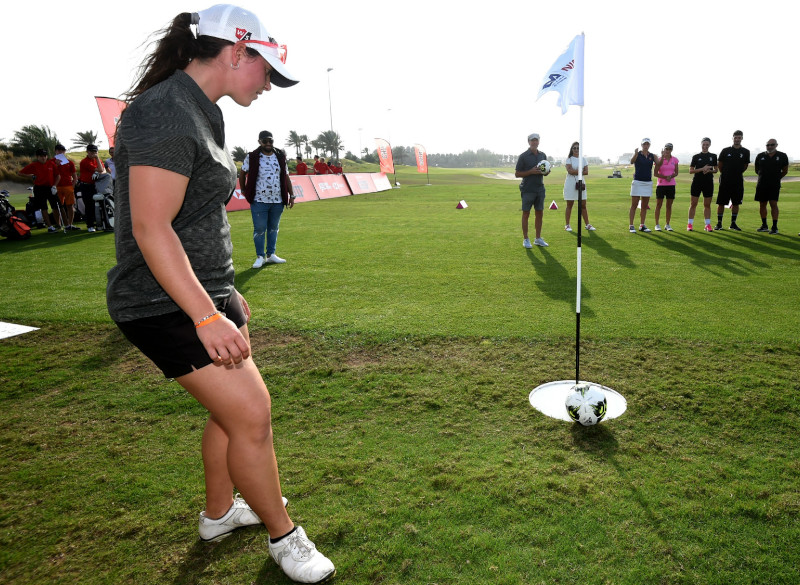 It's the golf/football hybrid game that's taken the UK by storm over the last decade.
Welcome to FootGolf at GolfPlex - 14-holes of challenging FootGolf cut out from the undulating landscape adjacent to the Adventure Golf course.
The aim of the game is simple. Kick the ball into the large bucket holes in as few kicks as possible. You don't need to be a golfer or a footballer, and it's a game for all ages and abilities.
We look forward to welcoming you.
16 years and under must be accompanied by a parent.
- Play is over 14 holes
- The aim of the game is to play the course with the lowest possible number of kicks
- Kick off from tee marker posts general area and play to the blue flags
- Directions - follow the grass cut pathways from green to next tee
- Wait for the ball to come to a complete stop before your next kick
- Marking the ball - when the ball obstructs the line of another player then the ball may be marked with a small object
- Scoring - (same as golf) with every kick to count
- Maximum score is 10 for each hole
- The pond between the 8th and 9th holes should be treated as out of bounds - drop the ball within 2 steps of the nearest point back on the course - one shot penalty
- Ball hit by another ball - only the ball that was hit must be placed back in its original position
- If you kick the ball into another player's ball, both of you receive 1 penalty (add one to the score)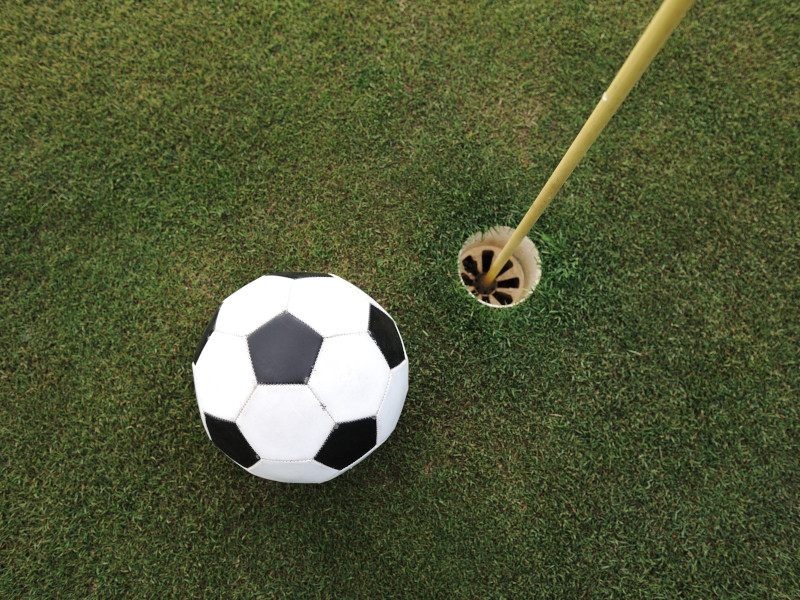 Sign up and be the first to know about exclusive offers, events and more!