Interactive golf fun for all ages and abilities
Food and drink served to your bay
Golf gets a tech-makeover
Practice made more productive

When golf meets ten-pin bowling - the Toptracer Range at GolfPlex, Bracknell, uses the very latest laser technology to track where your golf ball will travel from its first three inches of movement. This then gets plotted on the touchscreen device in each bay, giving you the opportunity to play games and compete in challenges with your friends and family.
Have great fun playing your chosen game while our Food & Drink Hosts serve you with our wide range of soft and alcoholic drinks, delicious stone-baked pizzas and snacks.
Whether you're an experienced player looking for some serious practice, or a complete novice of any age looking for laughter and fun, the Toptracer Range at GolfPlex will have you hooked.
All bookings include free club hire. 16 year olds and under must be accompanied by a parent.

With a facility packed with the latest technology we couldn't possibly expect you to bend down to tee the ball up! That's why we've installed Power Tee on every bay. Simply pour your bucket of balls into the tray and they'll magically pop-up on a tee when you're ready to swing.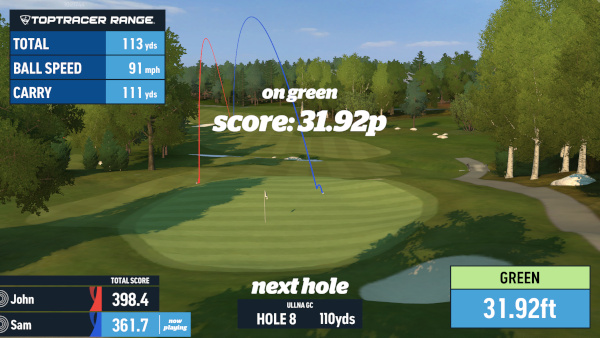 Challenge your friends - who can be the approach shot challenger winner?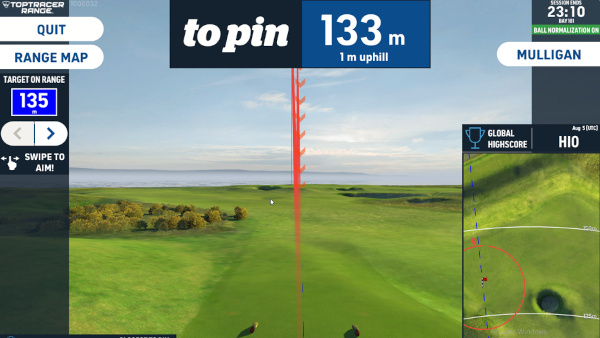 Take on a famous par-3 hole from around the world - who can get closest?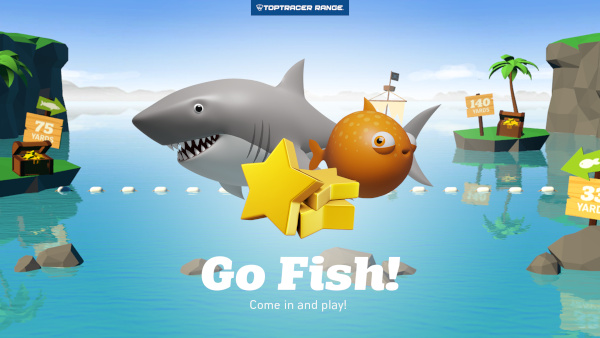 Great for the kids - go catch yourself a shark with this interactive fishing game.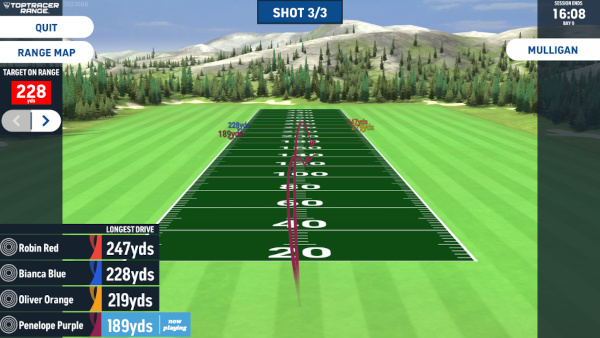 Boom! Tee it high and let it fly - who can hit it furthest amongst your friends?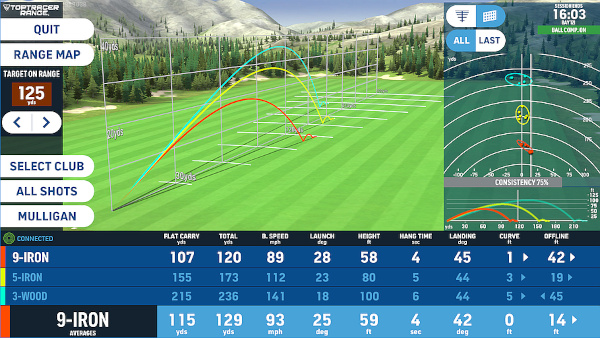 Get down to some serious practice and fine-tune your golf game.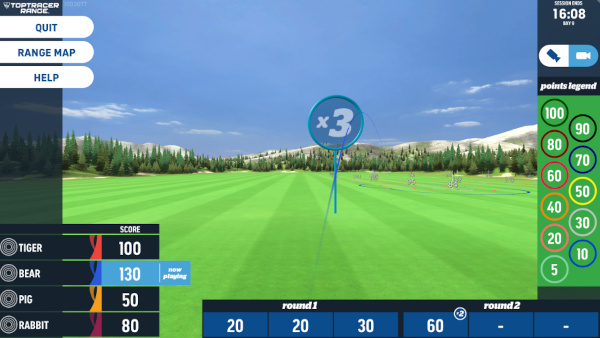 Play against your friends and family with this fun, interactive points game.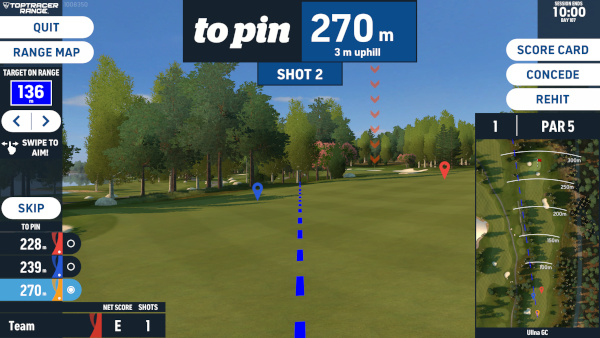 A fun game all your friends and family can play with everyone hitting from the best shot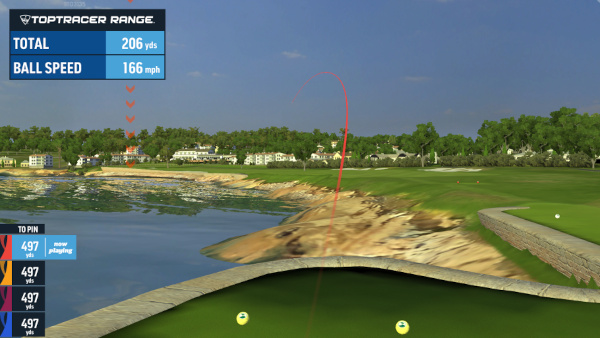 Play some of the best courses around the world - from Pebble Beach to Royal St Georges.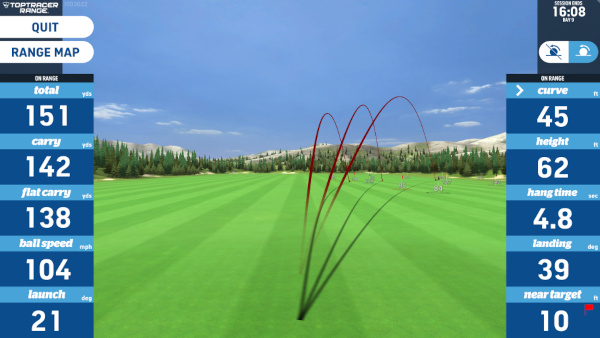 Limber up the golfing muscles in warm-up mode on Toptracer Range.
Sign up and be the first to know about exclusive offers, events and more!